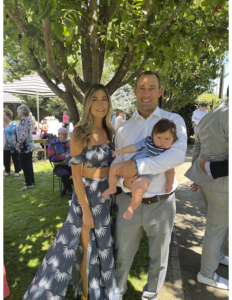 Gennock Insurance is an independent insurance brokerage company, which means we work for our clients—that's you—not the insurance companies. When it comes to insurance, we understand that you want quality and affordability without a lot of hassle.
We'll guide you through the process to find the best, most affordable insurance for your individual situation. Whether you need auto, homeowners, health, life, or even commercial insurance, Gennock Insurance has you covered.
Contact us to find out how we can help you:
Take advantage of multi-policy discounts
Increase your life insurance without raising your premiums
Get better health insurance for your money
Lower your business insurance costs
Protect your family with disability and long-term care insurance
We Work With Multiple Insurance Companies
We can offer you the best products from multiple companies at the best price. Use our convenient online forms to request a no-obligation quote today. And feel free to contact us with any questions you may have.